Ainslie and Gorman Arts Centres bring together a creative and continuous arts community that is open to all. We add value to Canberra's culture and create opportunities to inspire, support and connect artists and audiences.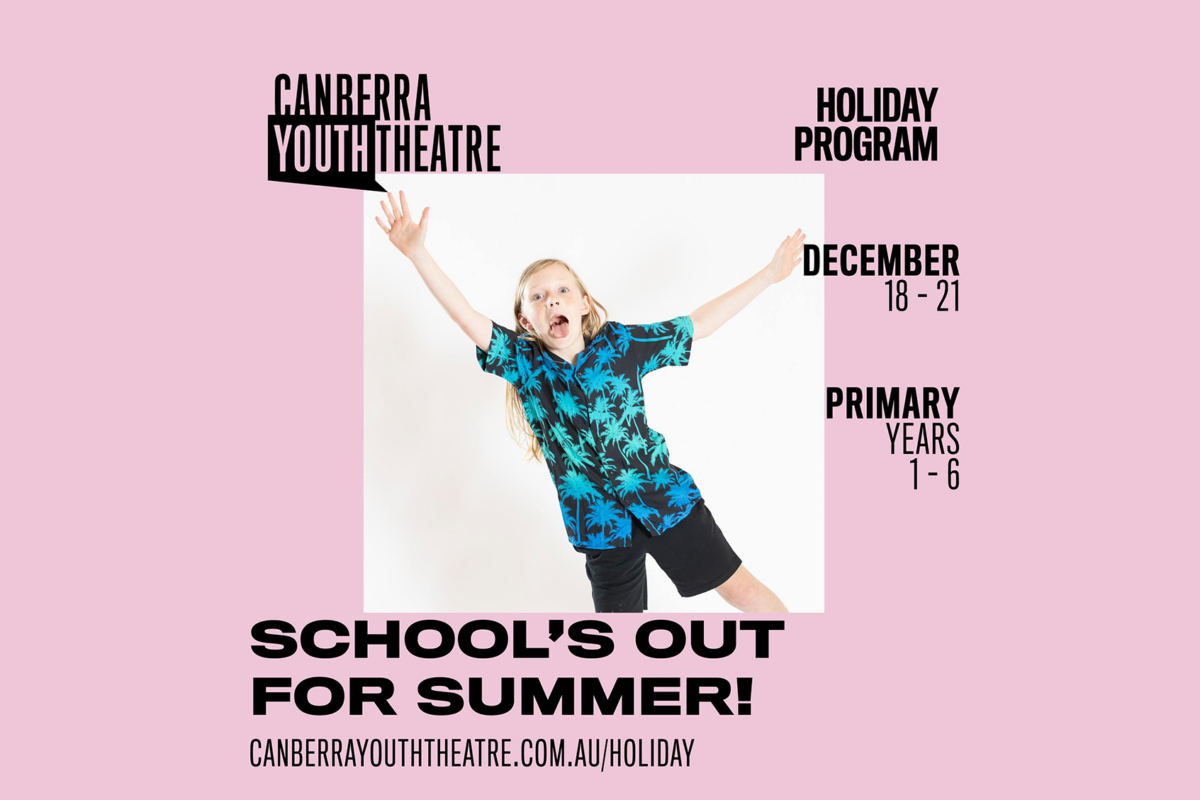 Ainslie and Gorman Community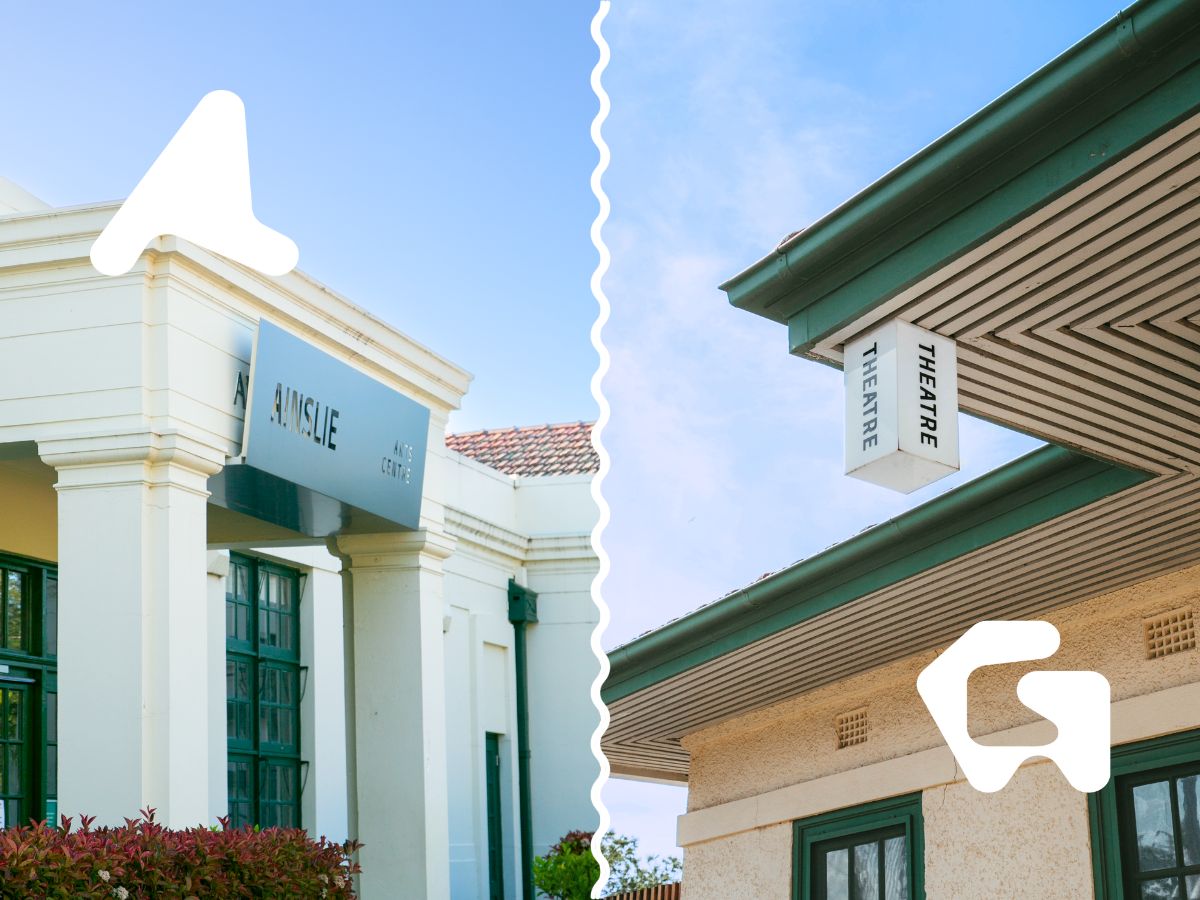 General Information
Operating hours, how to get here, parking options, accessibility information and other important details relevant to the navigation of our venues.
You can contact us via phone on 6182 0000 or via email at enquiry@ainslieandgorman.com.au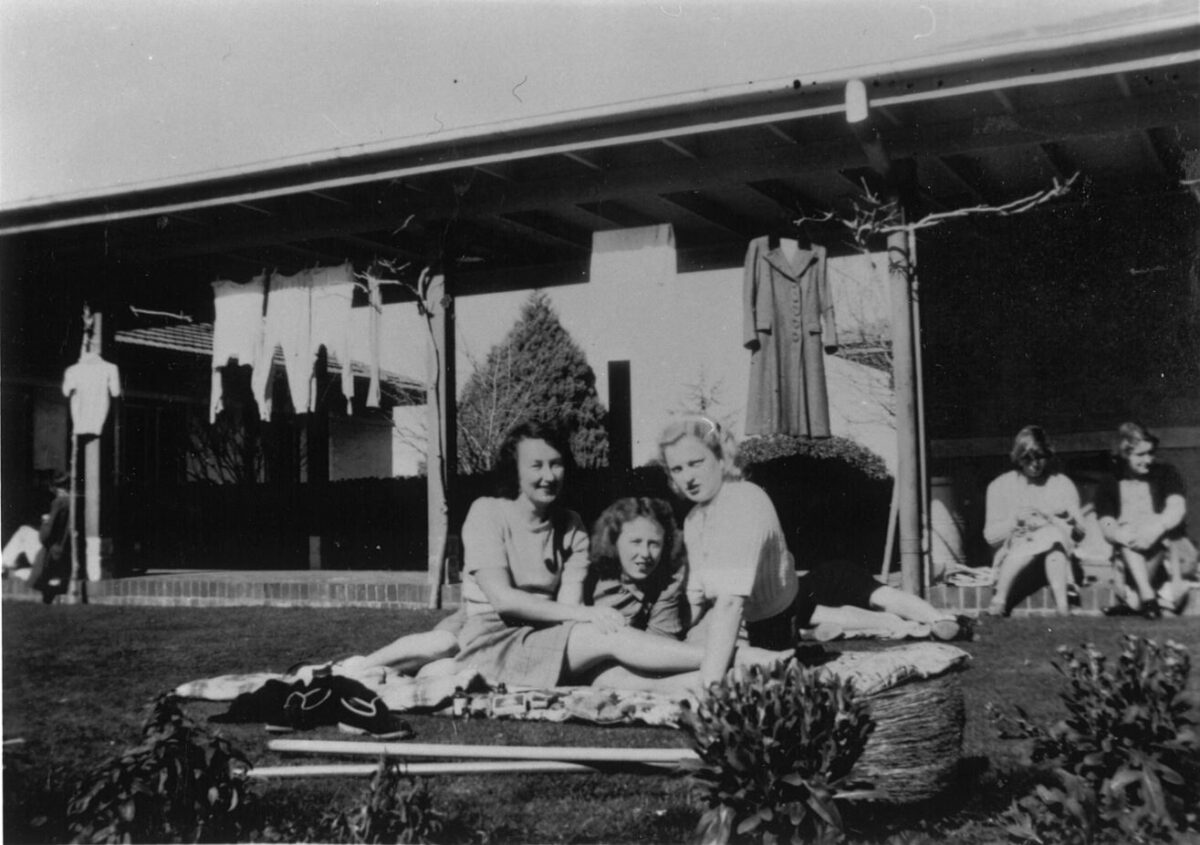 Gorman Turns 100
Gorman Arts Centre (formerly Gorman House) was built in 1924. Originally a hostel for public servants, this heritage-listed facility holds a rich and layered history where people have lived, worked, performed and explored their creativity.
Home to people from all walks of life, this historic building counts the Former Prime Minister John Howard among its thousands of alumni of the course of its 42 years of life as a federal hostel. Now a safe haven for the arts, the rooms are alive with the sounds of professional creatives perfecting their craft.
To celebrate its centenery, we are collecting stories about Gorman House to celebrate the rich history of this place that has been a home for so many. We need your help to make this possible! Share your memories with us, connect with us if you have any questions, and share this project with your networks.
If you have a story you'd like to share with us or for more info about the project visit our full project page here.
First Nations Engagement Workshop
Arts Capital is committed to reconciliation with Aboriginal and Torres Strait Islander Peoples. We acknowledge the indelible impact that colonialism has had and continues to have on First Nations Peoples, across Australia.
Our role in sector development means we find opportunities for critical conversations on access and inclusion and practicing respectful engagement with diverse communities. In June 2023, we had the honour of facilitating a First Nations community engagement workshop with our arts sector peers. Led by Geoff Richardson PSM, the workshop addressed the history and current situation, challenges, and opportunities for Aboriginal and Torres Strait Islanders Peoples and best-practice approaches to engagement.
We stand with the First Nations Peoples of Australia in this walk towards reconciliation, now and into the future.