We are thrilled to announce Amrita Hepi as our first Immerse Lab artist for 2023. Please note that this lab is 18+.
Learn more about Amrita here.
The body as work and destiny
What do I have to say?
Do I use fiction to save myself?
What do I want to save myself from?
What would you risk today?
This workshop proposes to investigate the possibilities of constructing fiction from autobiographical elements and the idea of the divided self – using dances, stories, obsessions, documents, dances, memories.
It will work from research and improvisation from physical language and writing with an emphasis on dance and text.
Its objective is to explore the limits that are established between reality and fiction, between performance and theatre, the evident and the hidden, intimacy and exposure, the imaginary and memory, from personal poetics that combine the role of author, narrator and performer.
Starting with a physical warm up and then going into improvisation with text and movement.
Please bring something to write with (pen & paper or whatever you prefer)
IMMERSE is an initiative of Australian Dance Party and QL2 Dance.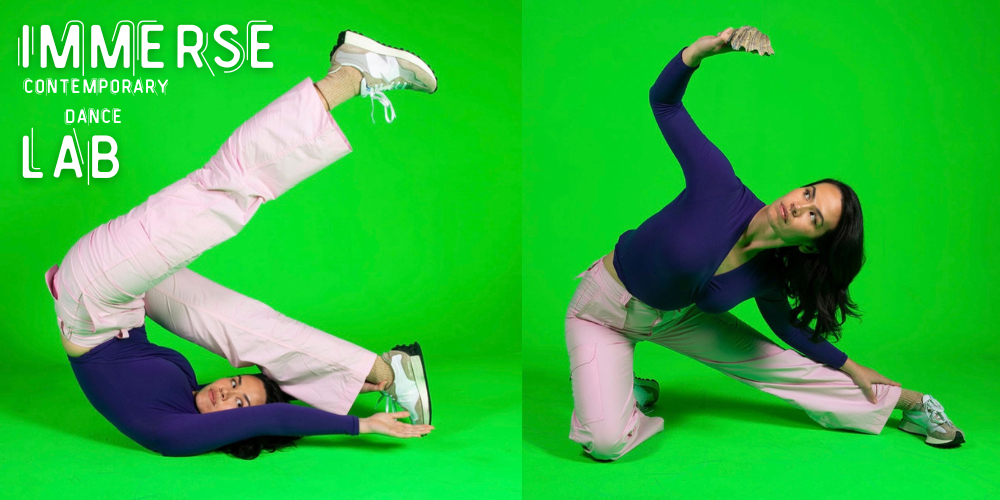 Image: Amila Hepi